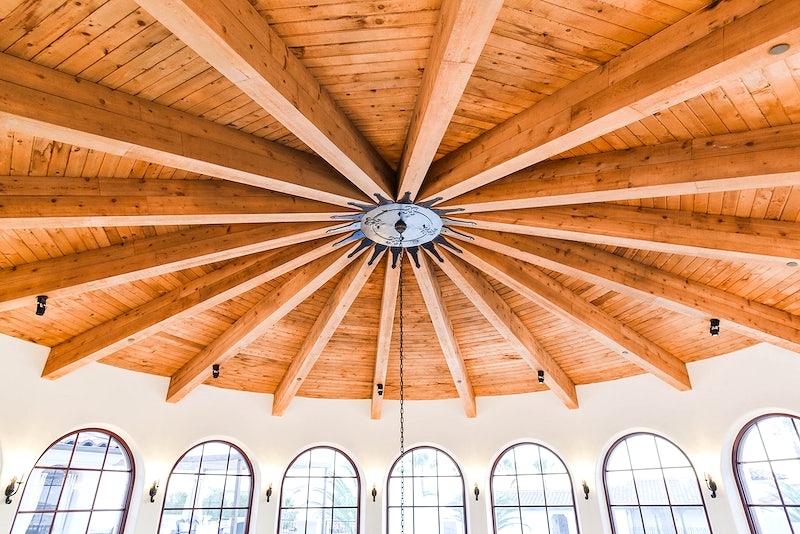 After completing this module, the student acquires knowledge and skills required for furthering their engineering competencies regarding the life cycle assessment of timber buildings. This module guides the students to a smooth start of their studies in a sustainable building environment.

The students can apply the circular economy concept in civil engineering and its future directions. In addition, they develop learning, planning, and managing skills needed to complete building projects that align with low carbon emission requirements.
Methodological framework introduces and integrates innovative student-centered phenomenon based, research based, blended learning and social leadership approaches.